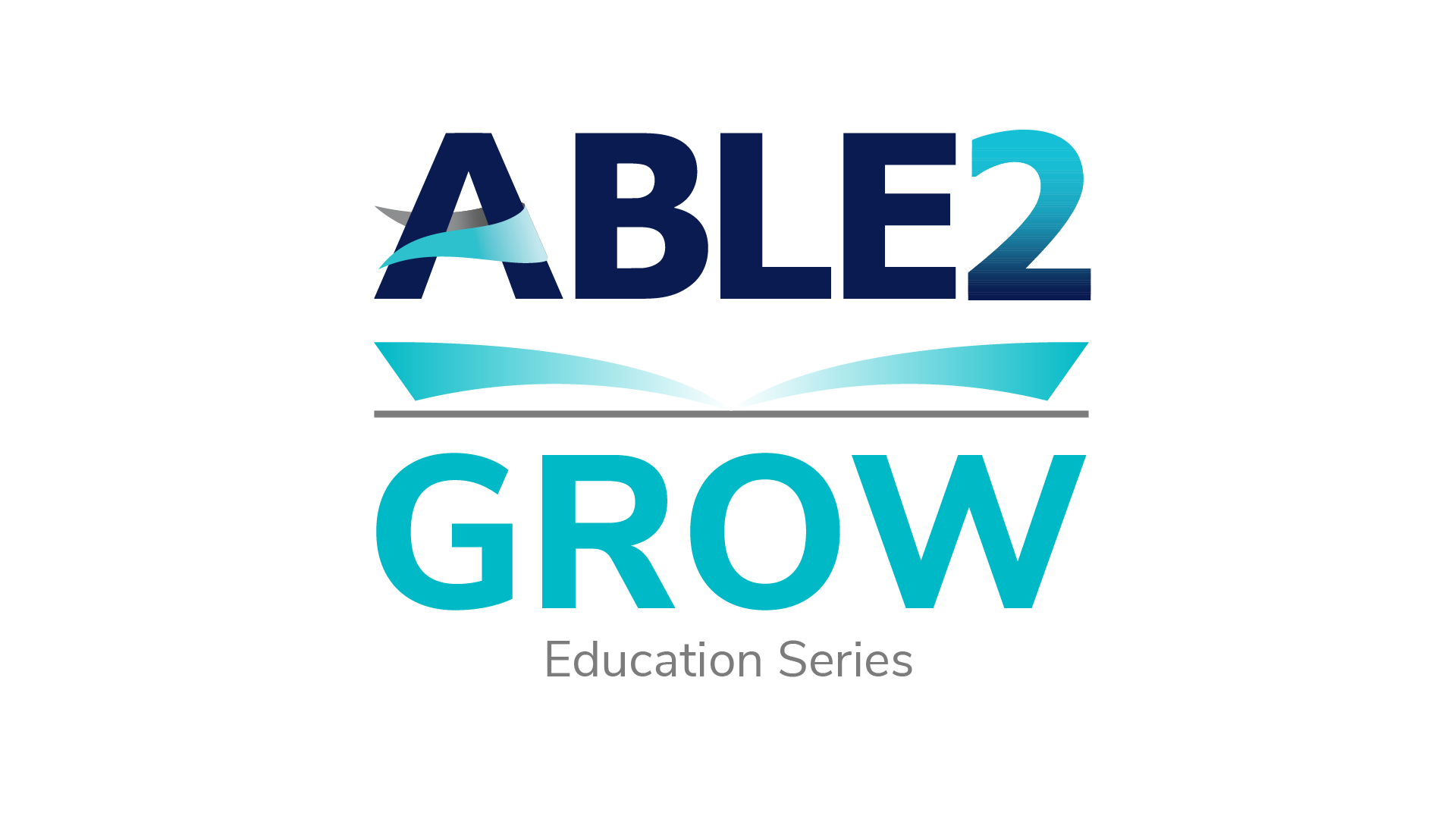 ABLE2's Fetal Alcohol Resource Program is hosting a webinar focused on Fetal Alcohol Spectrum Disorder (FASD)
Topics include:
FASD 101
Red flags that can indicate FASD in someone undiagnosed or misdiagnosed
Basics of FASD diagnosis
Common strengths and how to build on them
Common challenges and strategies for support
FASD across the lifespan
How to access FASD resources in your community
Who should attend?
Educators
Front line workers
Professionals
Caregivers
Friends and family of people with FASD
Everyone
We all have a role to play in supporting people with FASD.
Workshop Details
Day & Date: Friday, February 4, 2022
Time: 10:00 am – 12:00 pm
Cost: Free
Registration: Please register using the link below. Registered participants will be sent the Zoom link to access the workshop prior to the workshop.
NOTE: Registration closes at 9:00 am on February 4, 2022. No registrations will be accepted after this time.
Funded by Ontario's Ministry of Children, Community and Social Services via CHEO, the City of Ottawa and the Ontario Trillium Fund.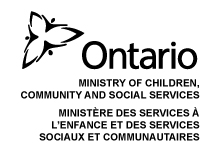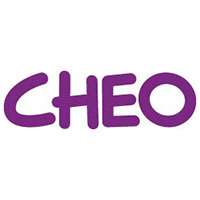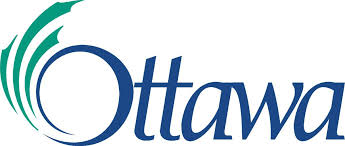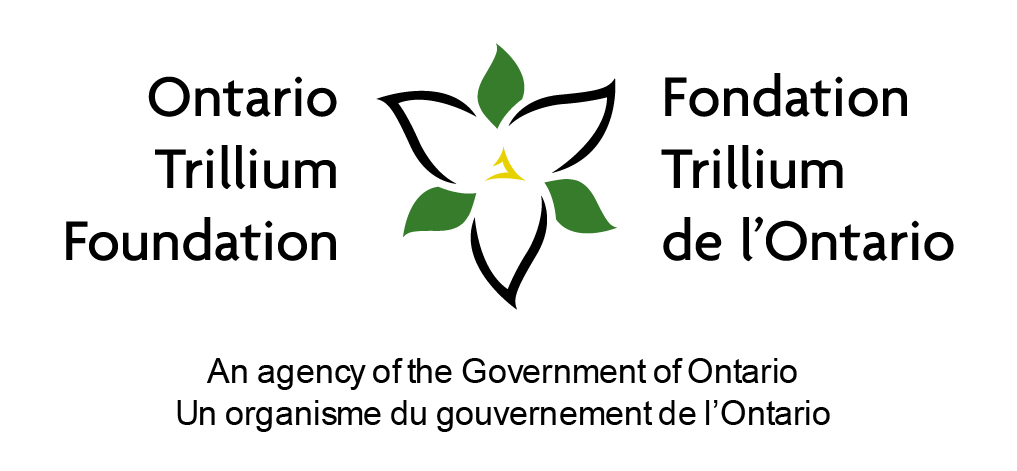 Retrieved from https://www.able2.org/events/supporting-individuals-with-fasd-feb/